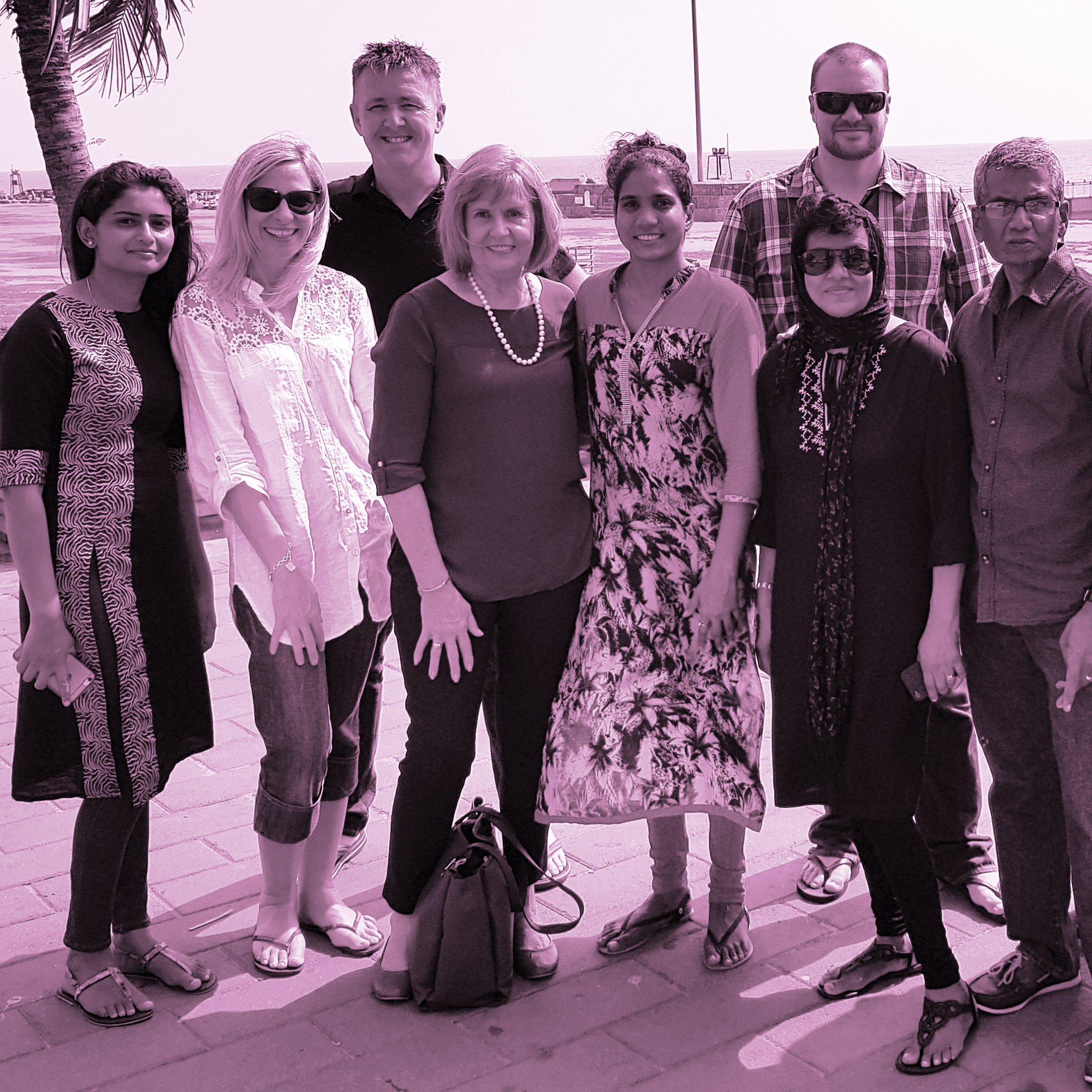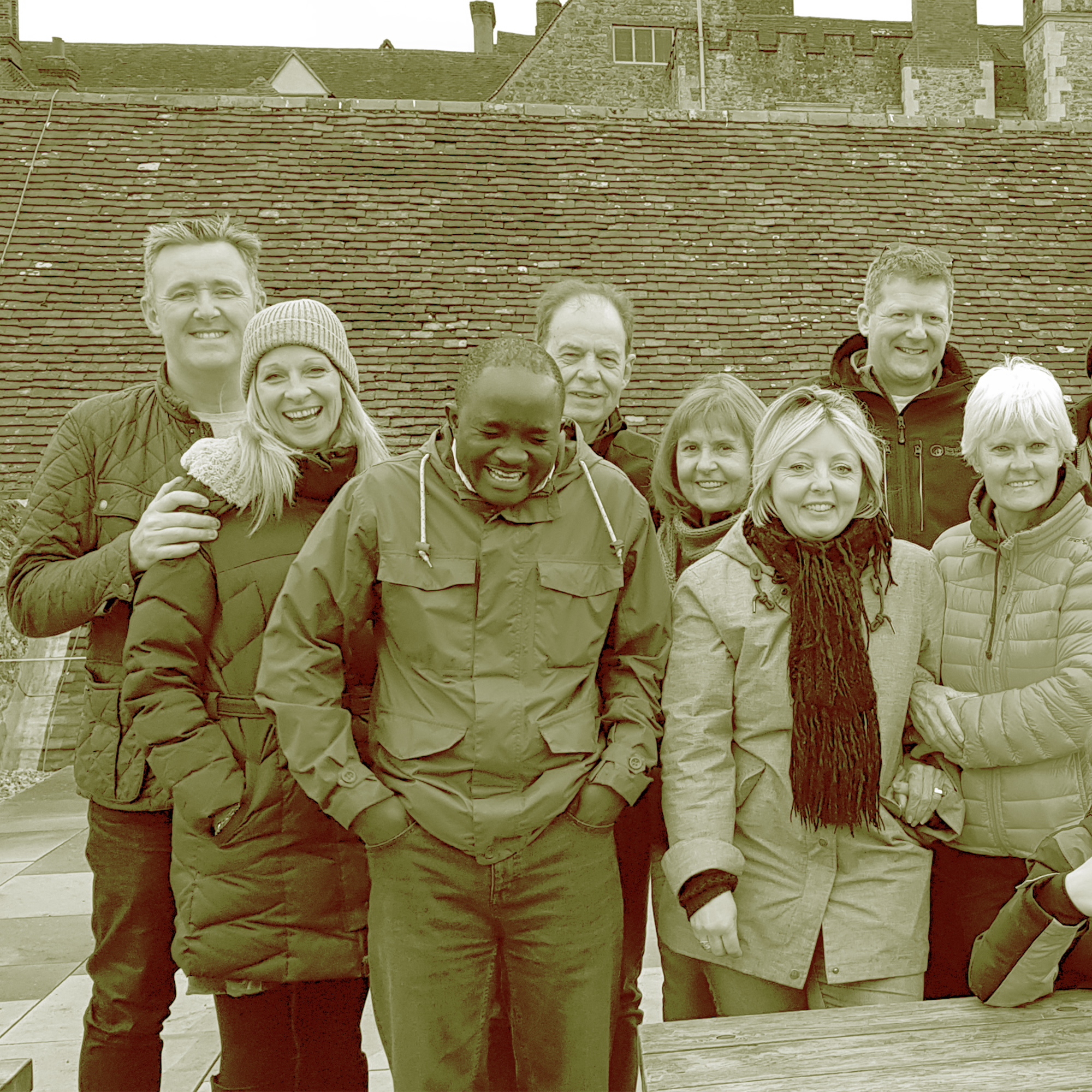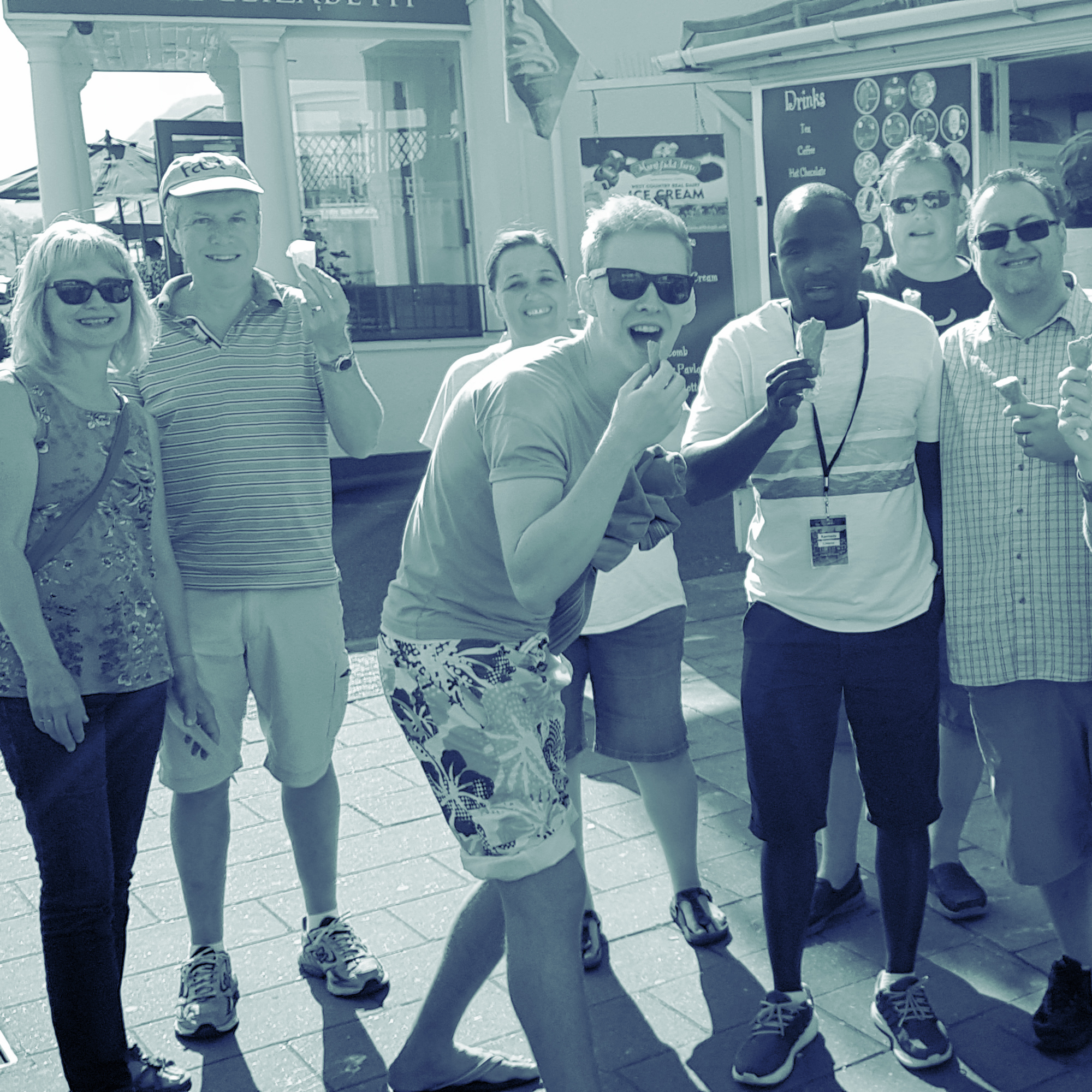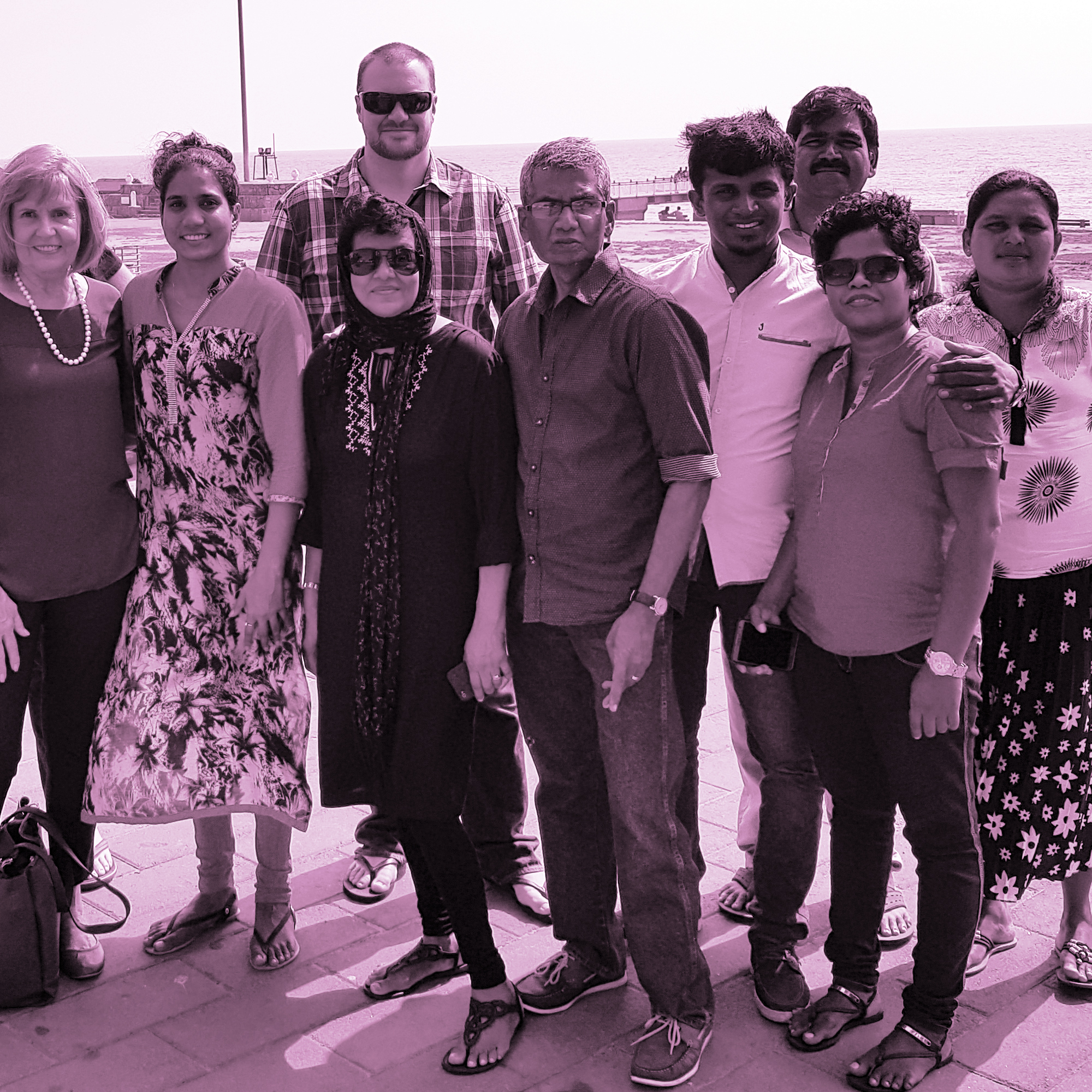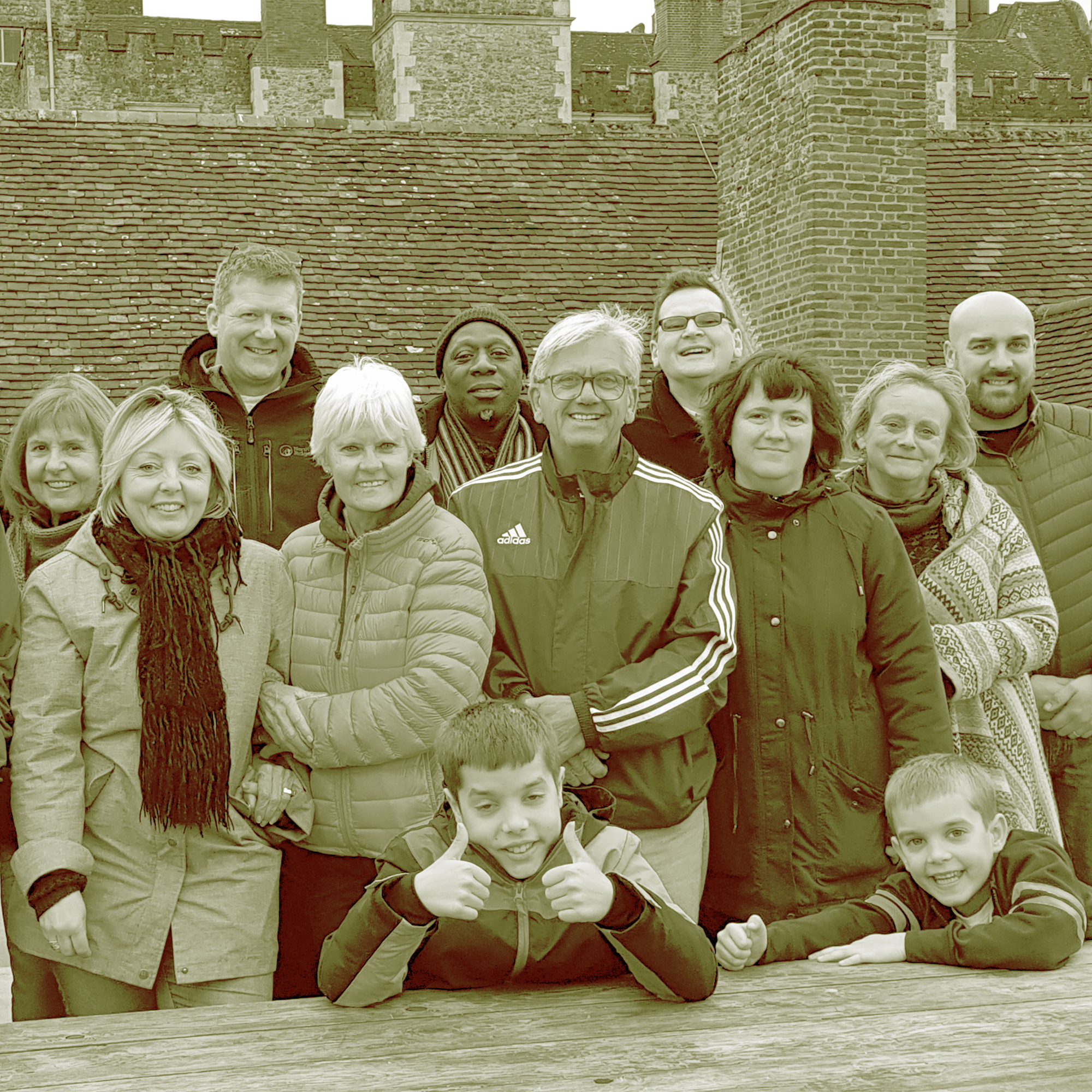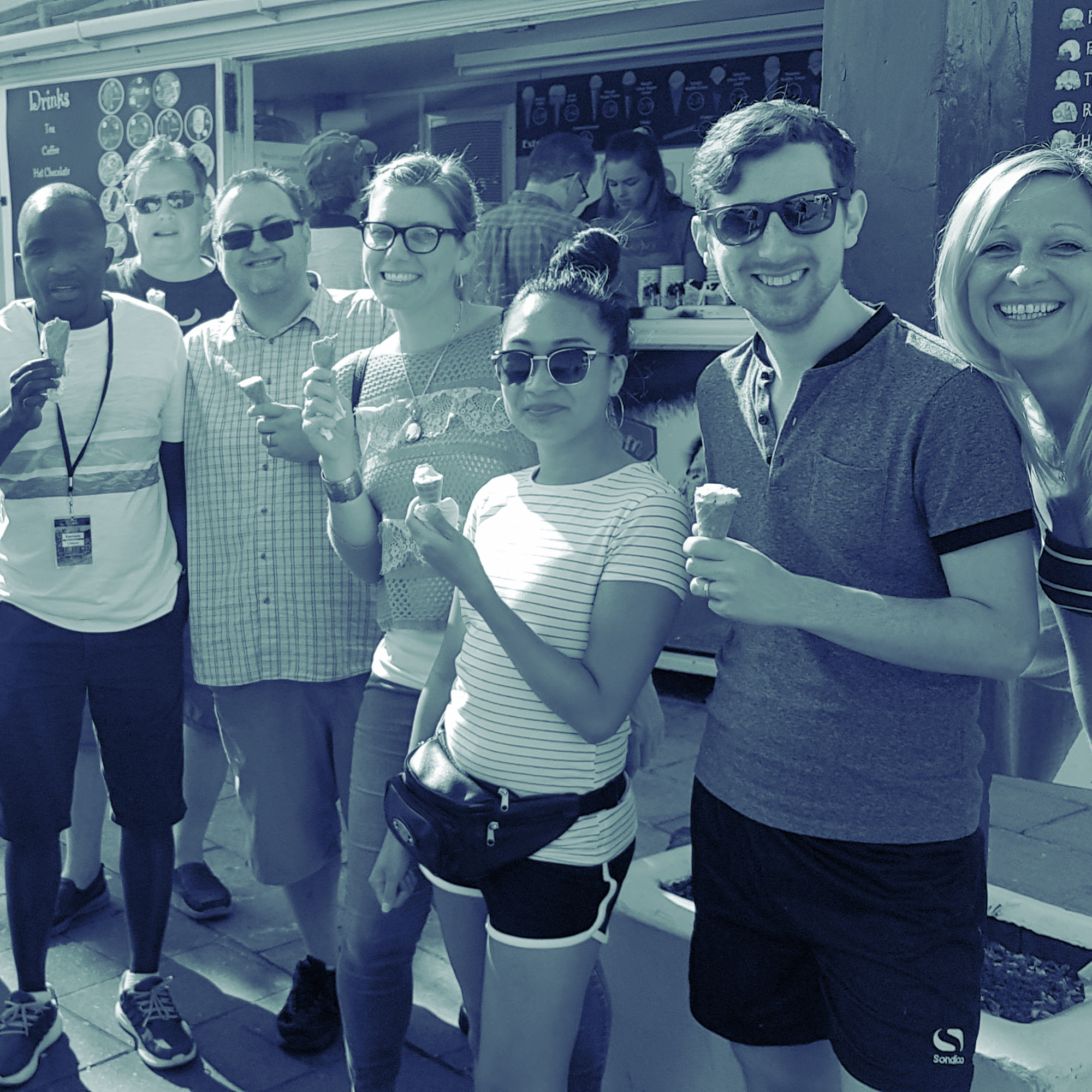 Welcome to Acts Life Cluster
---
Welcome to Acts Life cluster, a family of churches within Church of the Nations (CotN) which relate apostolically to David and Carol Cape. Acts Life Cluster has a clear vision to live New Testament church life, seeing churches flourish in Kingdom life, new churches planted and many people come to know Christ and experience His fullness.
The Acts Life churches are located all over the globe, specifically from the Caribbean, UK, Sri Lanka and South Africa and all benefit from regular input from the leadership team as well as cluster times together.
The CoTN family is led by the apostolic council, who have journeyed together for more than 40 years.
Restoration Family Church
Mark and Janice Wedderburn
Courtney and Opal Bailey
Restoration Family Church
Garth and Allison Lindsay
Our passion for the Kingdom is for people to experience the reality of the God of the Bible, the God of the supernatural. Manifesting His Love through healing, Miracles, signs and wonders. Also to see members of the body of Christ walk in victory in all areas of their lives, thereby experiencing the abundant life in the form of healthy relationships, financial stability and being spiritually strong by virtue of sound scriptural doctrine. Ultimately influencing the wider community and the world at large.
Koinonia Christian Community Centre
Modimolle (Nylstroom) Limpopo, South Africa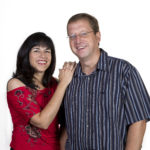 Jan and Marianne Buys
Jan and Marianne Buys lead the team at Koinonia. They have a heart for raising and releasing the next generation into their destiny through thorough equipping and fathering. Their gifting is to equip and encourage leaders in the church and marketplace, to love their communities, grow in wholeness and maturity, and make an impact in the Kingdom wherever their sphere of influence may be. Their passion is to see the next generation of leaders developed, trained and ready to be sent!
Website: www.koinoniachristiancentre.org
Guna and Angel Alagudurai
Church of the Nations Batticaloa (COTN Batticaloa) is based at Navatkudah, Batticaloa in eastern Srilanka. Guna and Angel consider it a great privilege to serve the LORD faithfully and walk with him in his calling. Their vision is to build the church family on the values and faith of Christianity through training and equipping individuals as disciples for Jesus. They also want to see the congregation function in the way of the early apostolic church. Guna and Angel continue to experience wonderful joy and blessings through being a part of the Church of the Nations family.
Sanna and Dushni Rajapakse
Emmanuel
Medway, Kent, United Kingdom
Philip and Fiona Hansen
Philip and Fiona have been elders at Emmanuel since 2012, having met in the youth group they went on to lead in several different roles, with a passion to see the kingdom of God furthered in every area of life. Their passion for the kingdom has lead them to start multiple businesses, including running a creative agency for 10 years before they joined the leadership at Wonderful Creative Agency. They have two young children, Jacob and Amelia, who help them enjoy a full and busy family life.
Andrew
I am a Legionella control, and building service consultant which takes up most of my time. I love spending time with the family, walking in the countryside, fishing, music (Listening not playing).
My passion for the church is seeing people grow in Jesus, watching them and helping them find that peace and freedom that comes as we grow in trust in Jesus. I have known Jesus for 46 years and love talking to people about him and the love that he has revealed to me.
Karen
My loves are spending time with my family and grandchildren, needlework and crafts, gardening and walking. In the church I love watching people find freedom, being set free from the baggage of the past as they discover a relationship with Jesus.
Website: www.emmanuelmedway.com
Highway Church
Penryn, Cornwall, United Kingdom
Harvey and Jo Crook
Lead elders of the Highway Church family in Penryn, they have raised a family of 5 children and love exploring the beautiful Cornish countryside.  They both discovered Jesus through Highway, joining the church after moving to Cornwall straight from graduation, when it was still based in peoples homes 25 years ago. They are passionate to see the Kingdom of God made manifest in their local community.
Website: www.highwaychurchpenryn.com
Jubilee Church
Maidstone, Kent, United Kingdom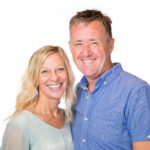 Neil and Hazel Pattison
Neil and Hazel have worked in church leadership since 1994. Since meeting on a YWAM discipleship year course in 1986, they have developed a passion for Jesus' church. Their desire is to help and encourage the church become all that God wants her to be. Neil and Hazel enjoy the privilege of working together as the lead couple in Jubilee.
Website: www.jubilee.co
North Heath Family Church
Erith, Kent, United Kingdom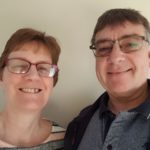 Peter and Caryn Maine
Peter and Caryn have been married for over 41 years and have 3 children and 5 grandchildren. They both enjoy travelling – especially to the US. Caryn enjoys reading to relax – Peter prefers to ride his motorcycle. They both share a passion for Formula 1 motor racing.
Peter and Caryn felt the call of God to start North Heath Family Church 24 years ago. Their desire has always been to bring the Kingdom of God to their community and see lives transformed. They are also committed to developing individuals with the aim of releasing them into whatever ministry God has called them to.
Website: www.northheathfamilychurch.org.uk
Pathways Church
Lenham, Kent, United Kingdom

Ben and Kaat Doggett
Ben and Kaat are passionate about Jesus' Church and committed to seeing it fulfil His mandate to make disciples of all nations. They have the privilege of leading Pathways Church and seeking for God's Kingdom to come in the beautiful village of Lenham and its surrounding areas. They have 3 young children and love the adventure of pursuing God together as a family!
Website: www.pathwayschurch.org.uk

Calvin and Rani Donowa
Calvin and Rani are people who serve with excellence and reliability. Together as co-founders and lead elders of Sevenpillars Ministries, they have affected the lives of people, cultures and communities through work with individuals and families. Through compassionate projects, creative support programs and community service initiatives Calvin and Rani communicate the practical message of the Gospel of our Lord Jesus Christ.
We meet regularly throughout the year for fellowship, teaching and training.
We also join in with local events at our Acts Life churches and at Church of the Nations events with our worldwide family.
View and Book Events
Watch and listen online for recordings of Acts Life events, or download to your own device. You must be registered on the Acts Life website and flagged as a member of our community.
Access Media